Interzoid Joins API3 Alliance as Founding Member
---
Posted on August 12th, 2021
---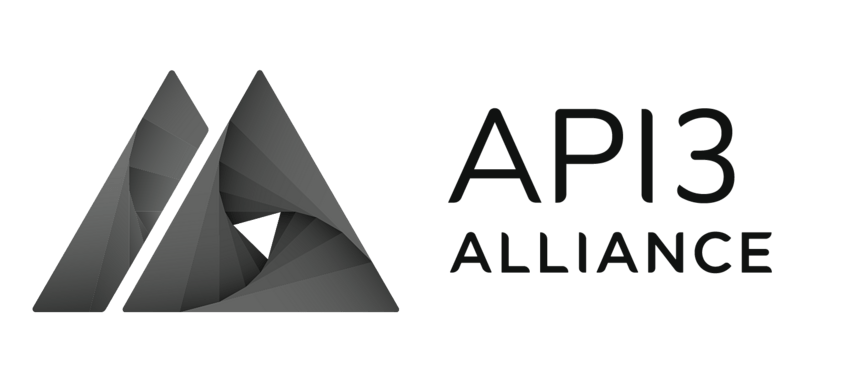 ---
As a leading API provider, it will always be our responsibility to help strengthen and develop the API economy as much as we can. That is why Interzoid is proud to announce that we have officially joined the API3 Alliance as founding members — a strategic coalition of 125+ like-minded API providers committed to providing data, algorithms, and services currently offered to traditional Web applications directly to the Web3 economy, without the reliance on third-party middlemen.
Traditionally, API providers have been forced to either build their own facilities or pay external oracle operators to implement the middleware necessary to make their data and services compatible with the blockchain. However, leading first-party oracle solution API3 is breaking the mold and offering necessary tools and individualized support to our growing community of Alliance members — already over 100 strong — to go directly to the consumers of APIs on Web3.
This exciting endeavor is made possible working with API3's expert team, who will help Alliance members reach previously unattainable Web3 consumers and dApps. Not only will this collaboration benefit Interzoid's current and future customers, but it will play a major role in creating the Web3 API economy and building the open infrastructure for decentralized applications. API3 DAO's governing members will vote to ensure the API Alliance and API3's unique procedures are not limited by their initial designs, and that they evolve to meet new challenges and needs.
Interzoid will utilize API3's serverless Airnode to easily create first-party oracles used to bring our Cloud-based APIs to Web3 applications. API3's Airnode effectively forms a bridge between blockchain and the rest of the digital world.
We are extremely excited to embark on this journey and will keep our valuable partners and consumers updated on progress. For more information, please reference the official API3 Alliance announcement: https://medium.com/api3/the-api3-alliance-125-api-providers-on-web3-via-airnode-37073df9825d