API to Generate Person Data for Testing
---
Posted on June 10th, 2020
---

---
Leverage high volumes of fictional data to test performance of database applications.
Generate "people" data with names, addresses, phone numbers, email addresses, titles, and company names. Randomly create thousands, millions, or even hundreds of millions of test data records via an API. Each call returns a JSON record with complete person data, with each subsequent call to the API generating a new record. Stress testing, data simulations, volume testing, and other high-volume data testing scenarios can be created to strengthen applications prior to deployment.

Sample API call:

Here is the technical detail page for the Generate People API, including the ability to interactively try the API.
It is also available in AWS Marketplace, enabling usage through your existing AWS account.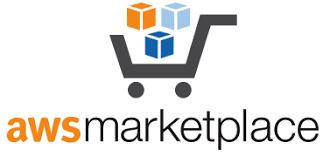 ---
All content (c) 2018-2023 Interzoid Incorporated. Questions? Contact support@interzoid.com
201 Spear Street, Suite 1100, San Francisco, CA 94105-6164
Interested in Data Cleansing Services?
Let us put our Generative AI-enhanced data tools and processes to work for you.
Start Here
Terms of Service
Privacy Policy

Use the Interzoid Cloud Connect Data Platform and Start to Supercharge your Cloud Data now.
Connect to your data and start running data analysis reports in minutes: connect.interzoid.com
API Integration Examples and SDKs: github.com/interzoid
Documentation and Overview: Docs site
Interzoid Product and Technology Newsletter: Subscribe
Partnership Interest? Inquire