Video: Enriching International Phone Numbers Within PostgreSQL - All Automated, No Coding.
---
Posted on April 28th, 2021
---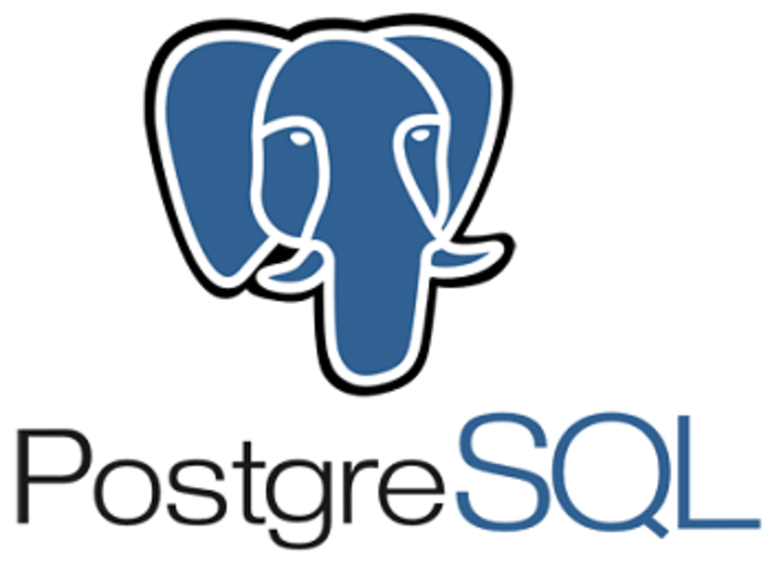 ---
In this step-by-step walkthrough example, a database is created and populated with sample data using Postgres version 13.2 (works the same with previous versions). Then, Interzoid's Cloud Data Connect Product is used to append and enrich the international telephone sample data by directly connecting to PostgreSQL and calling Interzoid's Global Telephone Information API sequentially for each record in a batch-like process. This includes geographic data such as country, region, and city. It also provides data points such as language spoken, is it a mobile phone, and estimated wealth category. The data is inserted into a PostgreSQL table to make it easy to use within any database application, for queries, joins, exporting, etc. - all automated and without any coding. The end result is better and more valuable data assets via the bridging of Cloud database platforms and APIs, providing a better data foundation for analytics, data science, artificial intelligence, machine learning, marketing, CRM, and any other data-driven initiative.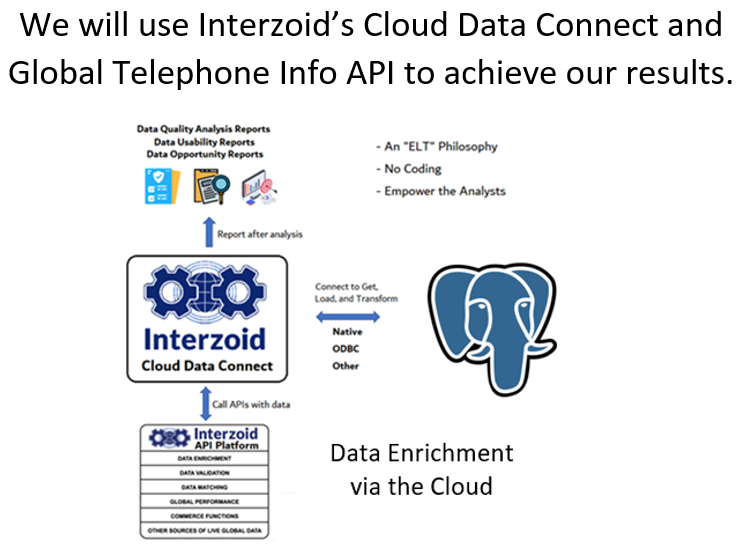 ---
All content (c) 2018-2023 Interzoid Incorporated. Questions? Contact support@interzoid.com
201 Spear Street, Suite 1100, San Francisco, CA 94105-6164
Interested in Data Cleansing Services?
Let us put our Generative AI-enhanced data tools and processes to work for you.
Start Here
Terms of Service
Privacy Policy

Use the Interzoid Cloud Connect Data Platform and Start to Supercharge your Cloud Data now.
Connect to your data and start running data analysis reports in minutes: connect.interzoid.com
API Integration Examples and SDKs: github.com/interzoid
Documentation and Overview: Docs site
Interzoid Product and Technology Newsletter: Subscribe
Partnership Interest? Inquire