Micromarkets: Enhance Marketing Campaigns Using Enriched Zip Code Data
---
Posted on January 6th, 2020
---
---
There are over forty-one thousand micromarkets in the United States and its territories that are defined by postal designated zip codes. Using these zip codes as the basis for customer analytics and marketing segmentation can provide interesting insights, including identifying important markets, top buyer demographics, and optimizing the selection of growth markets.
The Zip Code, initially standing for "Zone Improvement Plan", was the vision of postal employee Robert Moon, who submitted a proposal in 1944 to use three digits to identify sectional center facilities for regional mail delivery. The concept was later refined by others for more granular identification of mail delivery areas. Finally, the five-digit zip code was introduced in 1963.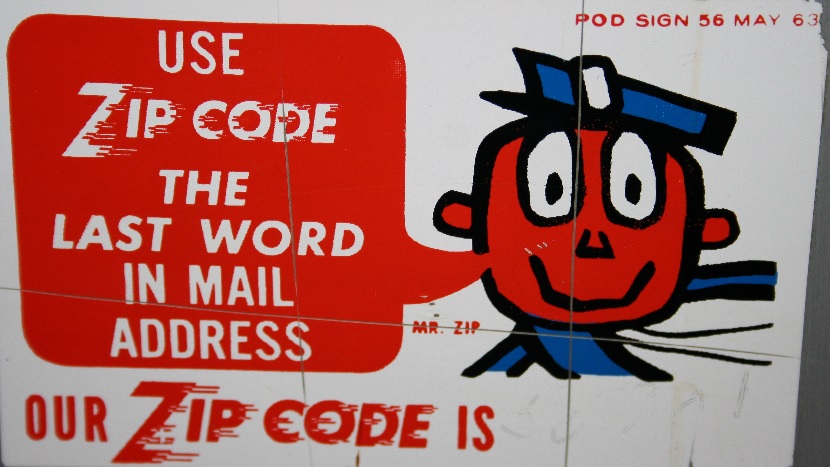 The system is geographically organized. Regions of the US are segmented by the leading digit of a zip code (the first digit represents a collection of states), and then additional digits refine into smaller geographic areas. This approach essentially enables a small collection of people and land to be identified by number, a powerful concept, in use by so many different industry segments including weather, customer analysis, mapping, credit card security, census data, and as a basis for legislative purposes. For specialized cases, zip codes can be granularized even further using various block codes. However, in most cases, zip code segmentation is a great way to start.
One of the primary marketing uses of zip codes is to understand the demographics for a particular collection of neighborhoods to assist in the development of targeted marketing campaigns. For example, wealthier zip codes can be targeted for certain luxury products or financial services, as can the promotion of products ideal for older or younger individuals be increased in certain zip code areas. Larger zip codes tend to indicate more rural areas, as can clusters of farmer presence. A company's own internal research broken done by zip code can prove invaluable.
Illuminating visual trends using zip codes can be helpful too, as mapping marketing campaigns, identifying graphical trends in prospect response, or identifying lead clusters can be very useful for optimizing future campaigns. Generalized market analysis, such as growth zip codes, can be a tool for determining ideal potential store locations and identifying untapped regions for physical presence of a brand or future store location, as well as other additional market insights. Even modernized artificial intelligence applications can use zip codes as an important segmentation value.
While this is just the tip of the iceberg of potential zip code use cases, Interzoid's Zip Code Information API can assist in utilizing these micro-geographic areas as part of your market intelligence. Along with an email address, phone number, and other data points on behalf of your customers or prospects, collecting a zip code can reveal a future treasure trove of data for analysis purposes. Fortunately, one's zip code does not tend to be guarded information on behalf of a company or individual.
You can register for a free trial, and the documentation page for making use of the API is here.