Seven Code Samples: Consuming Interzoid APIs in Go
---
Posted on October 20th, 2020
---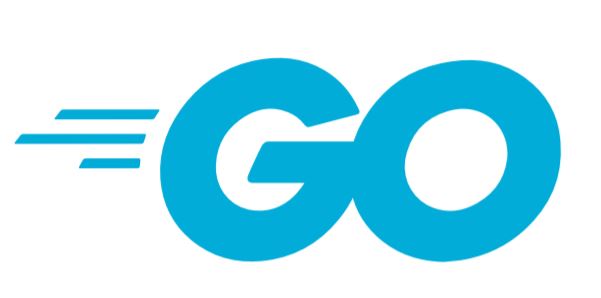 ---
Here are some quickstart code samples in Go for consuming Interzoid APIs.
Company Match Similarity Key API
Live Currency Exchange Rates API
Email Verification and Information API
Global Telephone Information API
Global Page Load Performance API
Current Weather by Zip Code API
For a more detailed walkthrough of the code, check out this previous blog entry on Go API consumption.
---
All content (c) 2018-2023 Interzoid Incorporated. Questions? Contact support@interzoid.com
201 Spear Street, Suite 1100, San Francisco, CA 94105-6164
Interested in Data Cleansing Services?
Let us put our Generative AI-enhanced data tools and processes to work for you.
Start Here
Terms of Service
Privacy Policy

Use the Interzoid Cloud Connect Data Platform and Start to Supercharge your Cloud Data now.
Connect to your data and start running data analysis reports in minutes: connect.interzoid.com
API Integration Examples and SDKs: github.com/interzoid
Documentation and Overview: Docs site
Interzoid Product and Technology Newsletter: Subscribe
Partnership Interest? Inquire